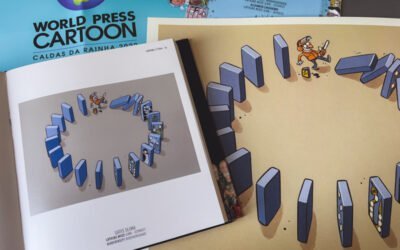 One of the most important exhibitions in the world of cartoons is the annual World Press Cartoon exhibition in Portugal. It brings together many of the world's best cartoonists. Artist can submit their work that was published the previous year and a jury of...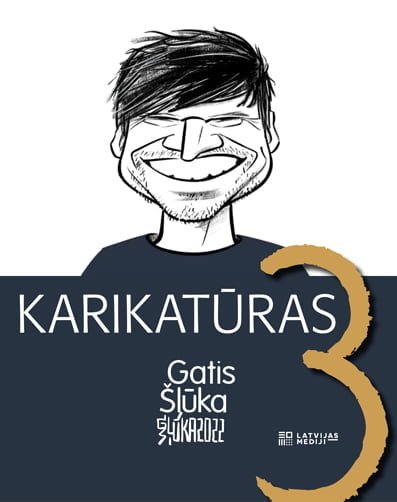 This is my fourth cartoon book with compilation of cartoons about different topics. Here you can find my cartoons from year 2015 until year 2022. This book is in Latvian language.

The Cartoon Movement
is
a community of international editorial cartoonists and fans of political satire. It is constantly growing network, who offer a unique and lovingly curated collection of international political cartoons. My cartoons is between them.

Since 1998 I am cartoonist in Latvijas Avize, in one of the most popular newspapers in Latvia.

CagleCartoons.com
is the biggest database of the best political cartoons for reprint. There you can find also my cartoons.

CartoonStock is a searchable database of over 500,000 humorous and political cartoons, cartoon pictures and illustrations by more than 1000 of the world's top cartoonists, all available for instant licensing and download. My cartoons is between them.

France Cartoons aims to create a communication network between its members and other press cartoonists in the world. I am a member of France cartoonists association.