The 12th edition of World Press Cartoon is the great annual event of humour drawing in the international press. All cartoons are part of the selection made by an international jury among the hundreds of works presented to the contest and coming from all continents....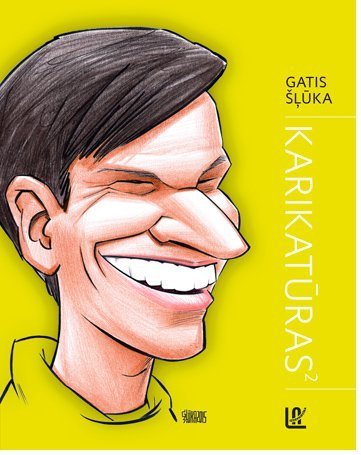 This is my second cartoon book with compilation of best cartoons in my opinion, which are made in last nine years. My first book came out in 2006, and it also you can buy in book stores. Both books are in Latvian language.

The Cartoon Movement is a community of international editorial cartoonists and fans of political satire. It is constantly growing network, who offer a unique and lovingly curated collection of international political cartoons. My cartoons is between them.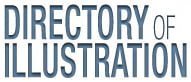 Directory of Illustration is the leading illustration marketing program working for the U.S. and Europe. There is also my illustration portfolio.

CagleCartoons.com is the biggest database of the best political cartoons for reprint. There you can find also my cartoons.

Since 1998 I am cartoonist in Latvijas Avize, in one of the most popular newspapers in Latvia.

CartoonStock is a searchable database of over 500,000 humorous and political cartoons, cartoon pictures and illustrations by more than 1000 of the world's top cartoonists, all available for instant licensing and download. My cartoons is between them.

I have my own cartoon section in Latvia's most popular web portal Delfi, there people can find republished my Latvijas Avize cartoons.