The 12th edition of World Press Cartoon is the great annual event of humour drawing in the international press.
All cartoons are part of the selection made by an international jury among the hundreds of works presented to the contest and coming from all continents. This selection of the 267 best competing works forms the exhibition and my cartoon also is in there. Cartoons that shape a fun portrait of the world, published in 168 newspapers and magazines in 51 countries.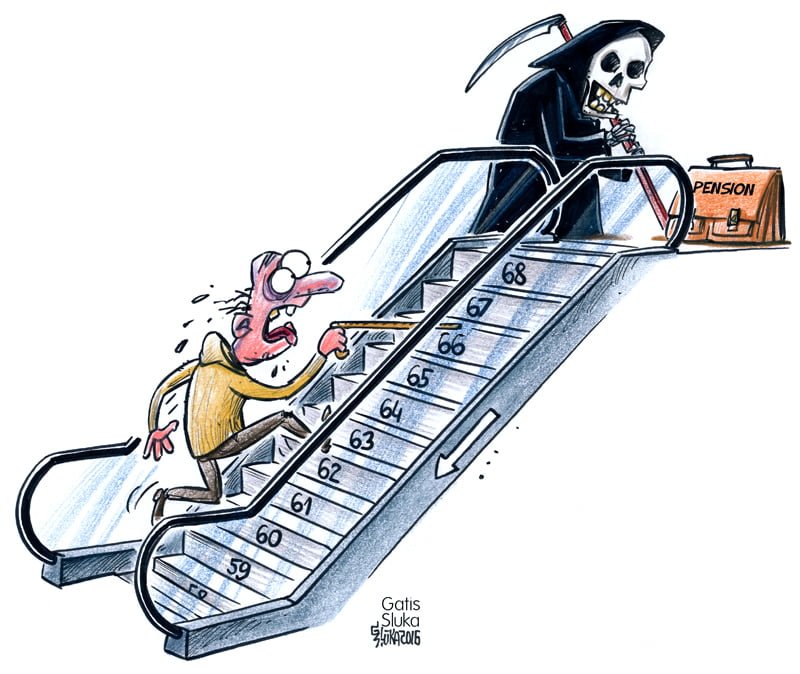 All cartoons of the exhibition you can find in this gallery.